Project Info
Skills
Càbales del call, 2005
Project Description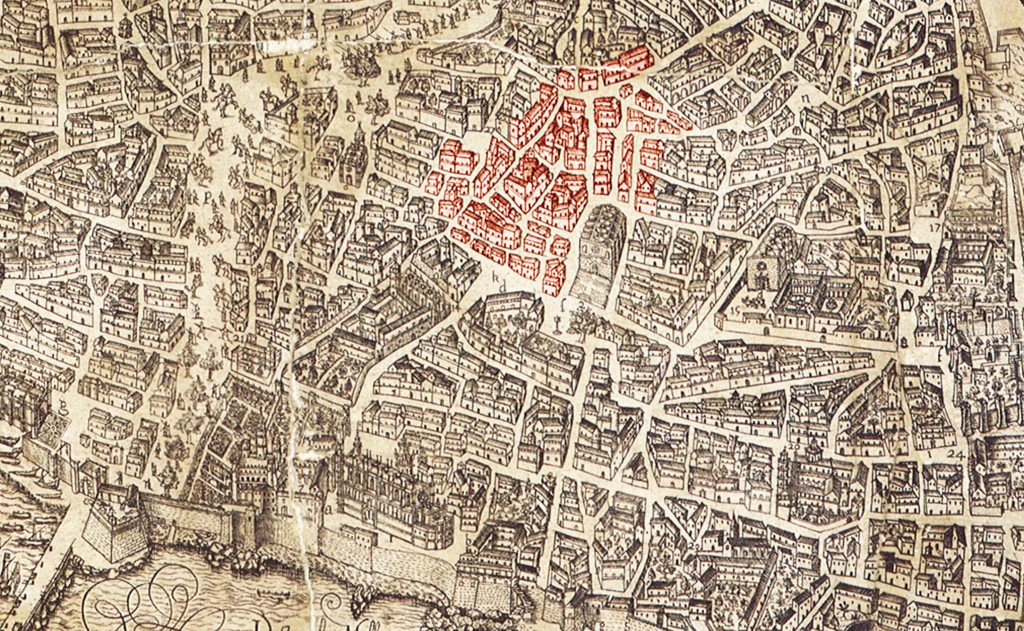 "The call* is a rather colourless place,
With dusty wood from hungry woodworm
And stone gnawed away by the weak sun, or the black sun.
Nevertheless, the call is also a sacred place
Like any other, right now, now and forever.
The call gives somewhere where we can hide from the rain
To a huge crowd of similar sorts,
Of varying feelings and thoughts,
Because any tradition there was annihilated
And discarded and attacked, a long time ago.
The call is nothing more than an imaginary place
That counters the habit of nightmares
Although they both belong to the past:
In nightmares there is nothing you can do
But, in the call, the past can become active now and then."
* The call is Palma's Jewish quarter.